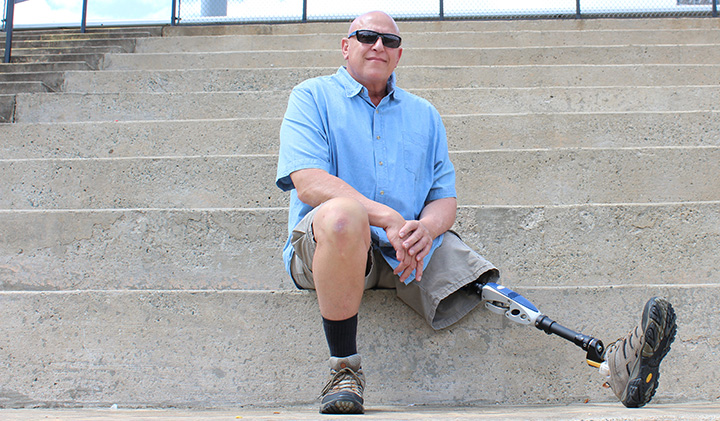 Veteran's Lawyer
Benefits for Disabled Veterans
If you or a loved one has a service-related disability or is unable to work due to a service-related injury or disease, we may be able to help.
Veterans of the United States Armed Forces who suffer injuries or diseases related to their services may receive disability compensation from the United States Department of Veterans Affairs. You also may be eligible for disability benefits if your military service made an existing disease or injury worse. Some veterans who fought during war times can claim benefits even if their disability isn't service-related.
You may be eligible for veteran's disability compensation if you have a service-related disability and you were discharged other than a dishonorable discharge. The VA assigns your disability on a scale of 0% to 100%. A higher rating results in a larger benefits check. You could be entitled to more benefits if you have very severe disabilities or loss of a limb; if you have a spouse, child or dependent parent.
You fought for our country, now the attorneys at Inman, Stadler & Hill are ready to fight for you. Our attorneys will work with you to appeal your denial, or ask form reconsideration if your award is lower than it should be.
Consultation
We're here for you when you most need it. Don't hesitate to reach out to us for a consultation today!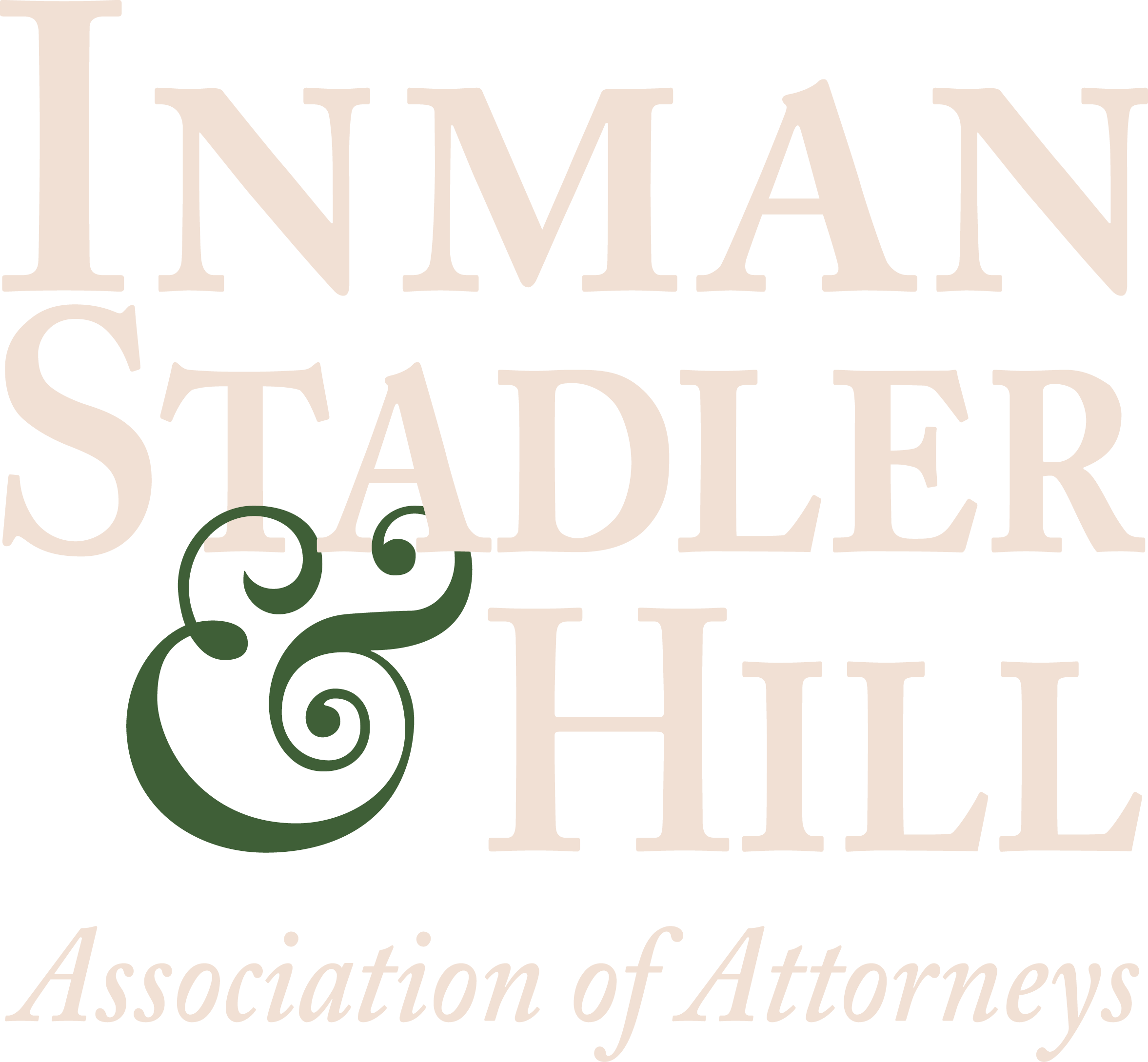 Inman, Stadler & Hill
9111 Cross Park Drive
Suite E-290
Knoxville, TN 37923
Office: (865) 470-4770
Fax: (865) 470-4870