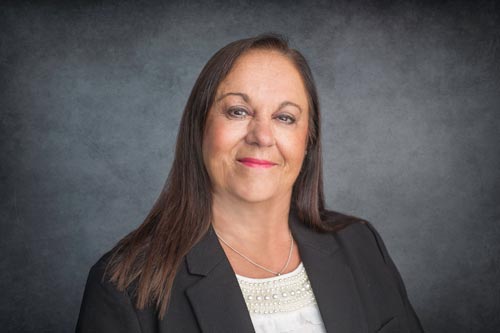 Jean Smathers
Paralegal
Jean Smathers was born in Waynesville, North Carolina. She followed her husband to Knoxville, Tennessee in 1982 and began working at Fourth Circuit Court, Knox County. Before moving to Knoxville, she was Senior Bookkeeper/ Deputy Clerk for the Superior Court of Haywood County from 1979 to 1982. Jean was hired on as Bookkeeper and later to Supervisor. After 33 years of service, she retired and started a new career as Paralegal to Michael C. Inman in April 2015.
Education
Jean graduated from the University of Tennessee as a Certified Public Administrator and prior from Haywood Community College.
Hobbies
In her spare time, she goes to Waynesville, NC where they maintain and enjoy the family home. She loves to travel, read and enjoy the company of her six grandchildren.
Consultation
We're here for you when you most need it. Don't hesitate to reach out to us for a consultation today!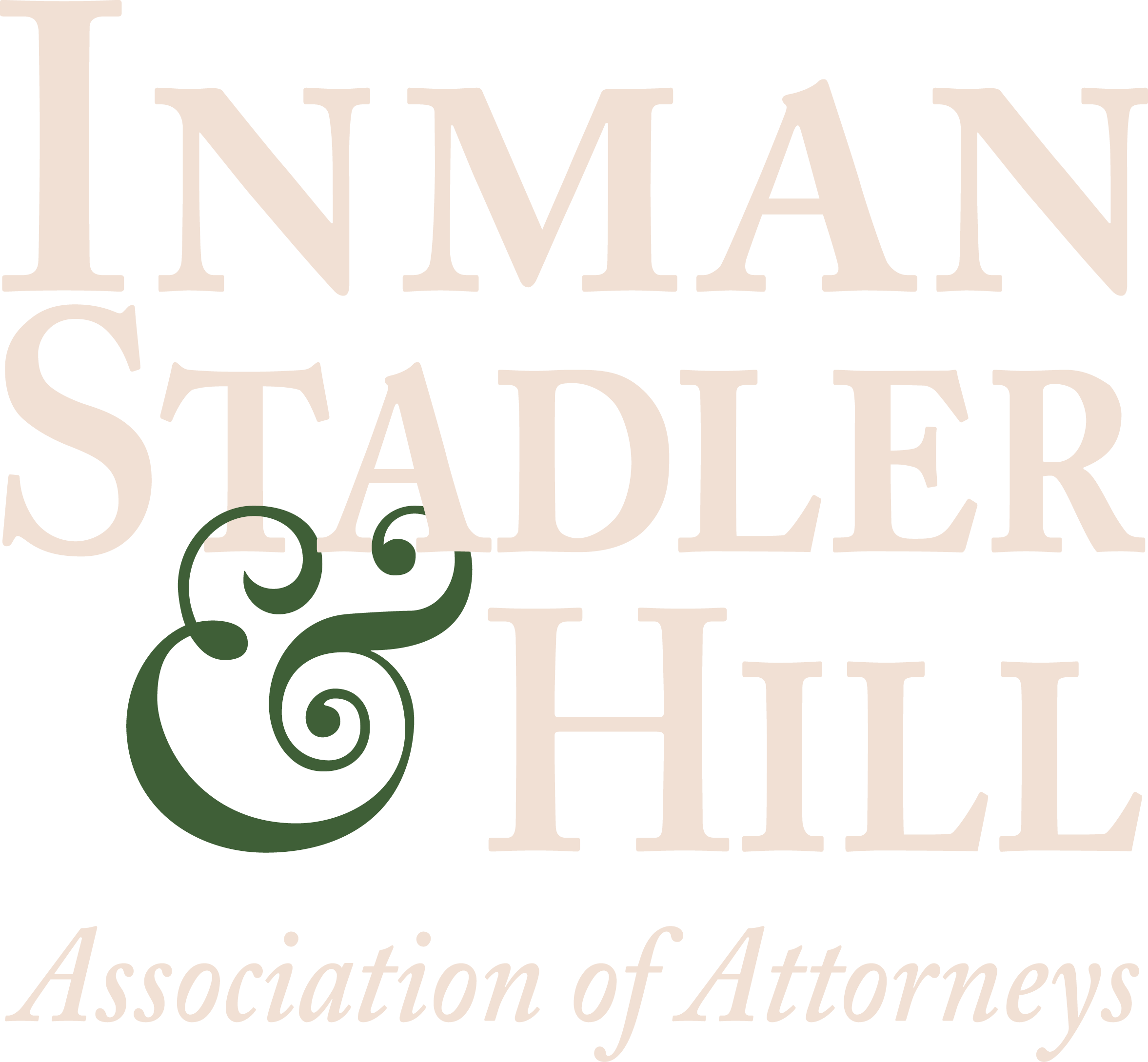 Inman, Stadler & Hill
9111 Cross Park Drive
Suite E-290
Knoxville, TN 37923
Office: (865) 470-4770
Fax: (865) 470-4870