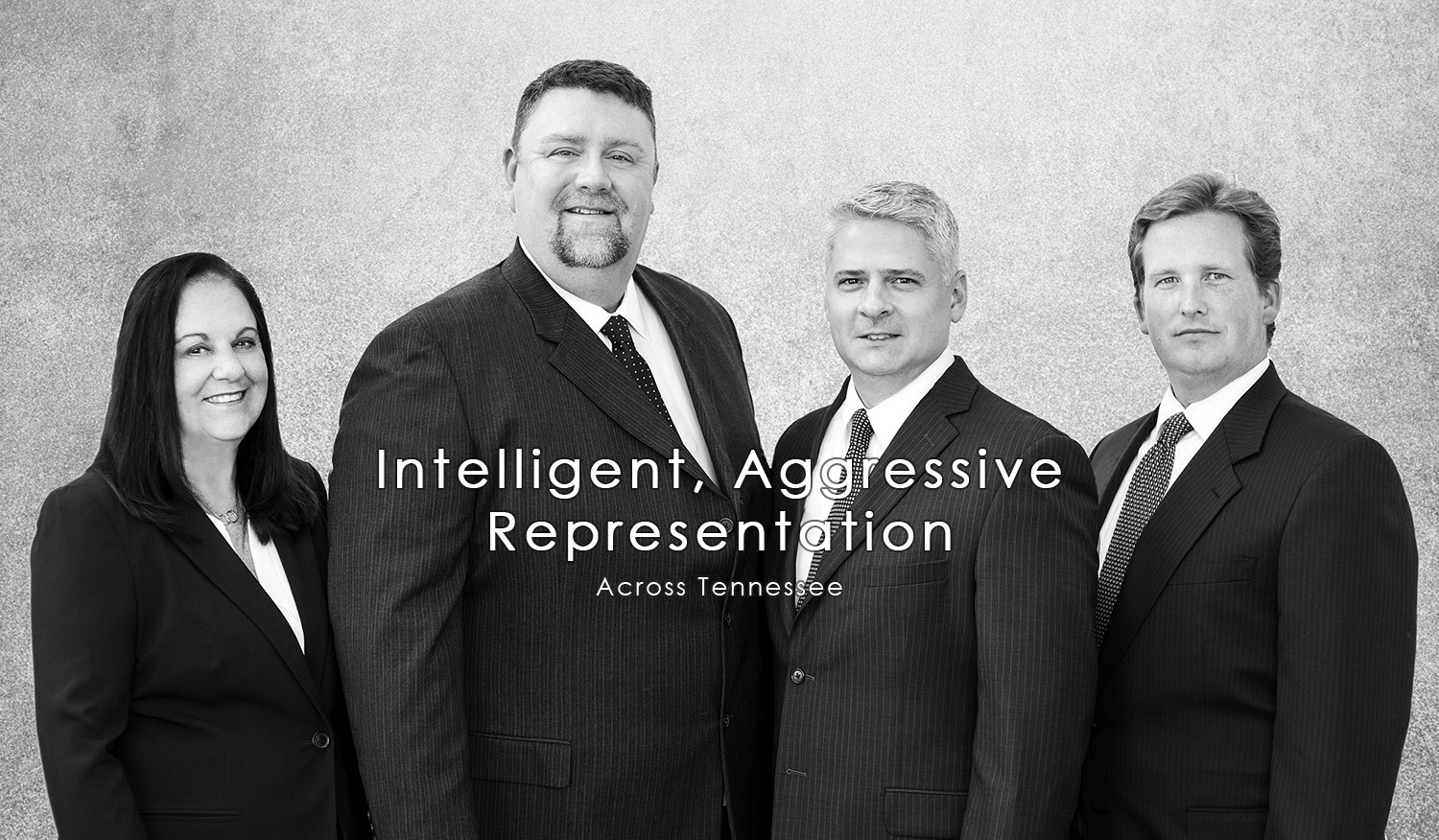 Inman and Stadler is an association of likeminded attorneys driven to give the best possible representation for every client, every time. We understand the importance of being aggressive, but at the same time we realize that aggression needs to be balanced with discipline and knowledge. While each case has its own intricacies, the primary constant is knowing the law and keeping the client informed; that is where we continually strive.
Our combined experience of the past three decades is hallmarked by a diverse background in personal injury, family law, civil & criminal litigation, administrative law, government affairs, Veterans' issues, and general counsel.
We have successfully handled the multi-million-dollar cases, but have never lost sight that there is no small case. Our office treats every case as important with the compassion to help you through the difficult times.
This office has handled cases from Bristol to Memphis, and when needed we have privileges with various law firms across the state. While we primarily practice in East Tennessee, our association and networking spans the state giving you a referral source beyond ourselves, but with a personal touch that only a local attorney can provide.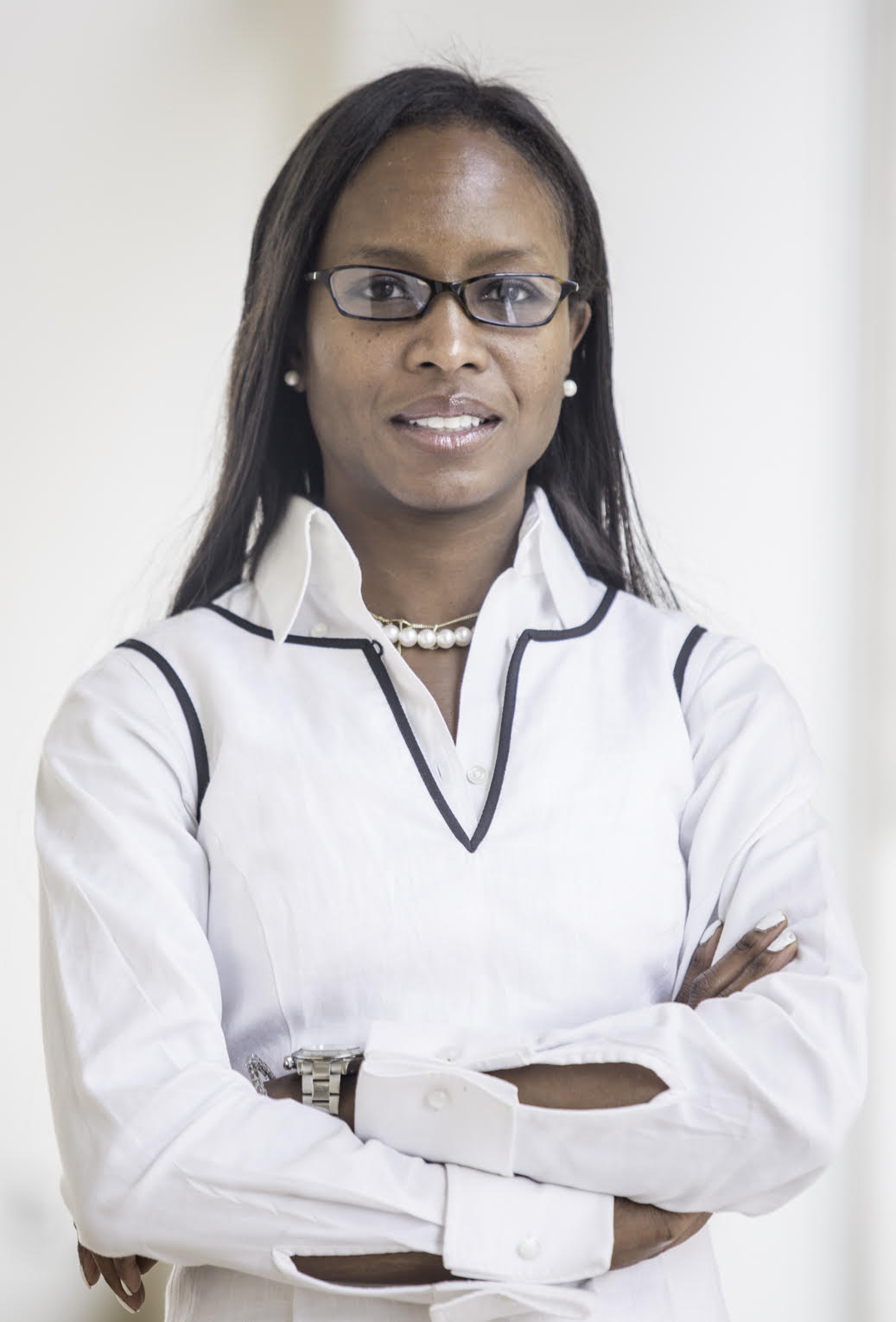 Of Counsel
Karmen L. Waters
Attorney
Attorney Karmen L. Waters is a Knoxville native that has been practicing law for more than 20 years. She is licensed to practice law in New York and Tennessee. Karmen's practice areas include: immigration and naturalization law; criminal matters in state and federal court; and general practice. Click here to view her website.
Free Consultation
We're here for you when you most need it. Don't hesitate to reach out to us for a consultation today!

Inman & Stadler
9111 Cross Park Drive
Suite E-290
Knoxville, TN 37923
Office: (865) 470-4770
Fax: (865) 470-4870