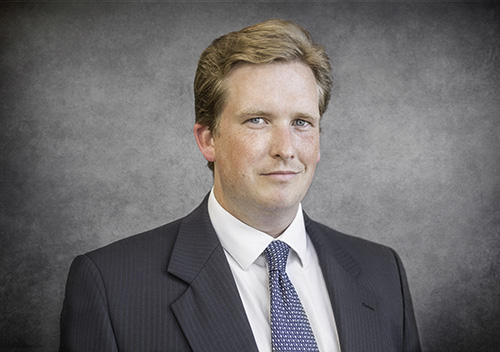 J. Christian Stadler, III
Attorney
J. Christian Stadler, III was born and raised in Fort Worth, Texas. He obtained his Bachelor of Arts from the University of Richmond in Virginia, with a double major in Political Science and in History. After college, he worked as a liaison for the Tarrant County Elections Administration, for a member of the Texas House of Representatives, and for Trinity Habitat for Humanity. Christian was a member of the inaugural class of the Lincoln Memorial University, Duncan School of Law. He was the President of the Student Bar Association, the President of the Family Law Society, and the President of the Federalist Society. He was a student member of the Academic Integrity Committee, and he worked as a Faculty Research Assistant. For four consecutive years in a row, he was recognized by the Tennessee Bar Association Young Lawyers Division for leadership as a law student at the annual Tennessee Bar Association Leadership Conference. His work, Ethics of Cost Efficiency: The Impropriety of Cost Consideration When Deciding to Charge a Death Penalty Case was published in the 2013 edition of Perspectives on Capital Punishment in America. Christian began his practice of law as a solo practice attorney by accepting appointments in the criminal and juvenile courts. Over time, he took on matters including adoption, divorce, conservatorship, probate, social security, and immigration.
Christian currently serves as the President of The Matt Birkholz Memorial Foundation, a charitable not for profit corporation aimed at raising funds to research and fight childhood cancer.
Areas of Practice:
Adoption
Conservatorship
Criminal Defense
Divorce
DUI
Probate
Education:
Bachelor of Arts from the University of Richmond
Duncan School of Law
Pro Bono Activities:
President of The Matt Birkholz Memorial Foundation
Consultation
We're here for you when you most need it. Don't hesitate to reach out to us for a consultation today!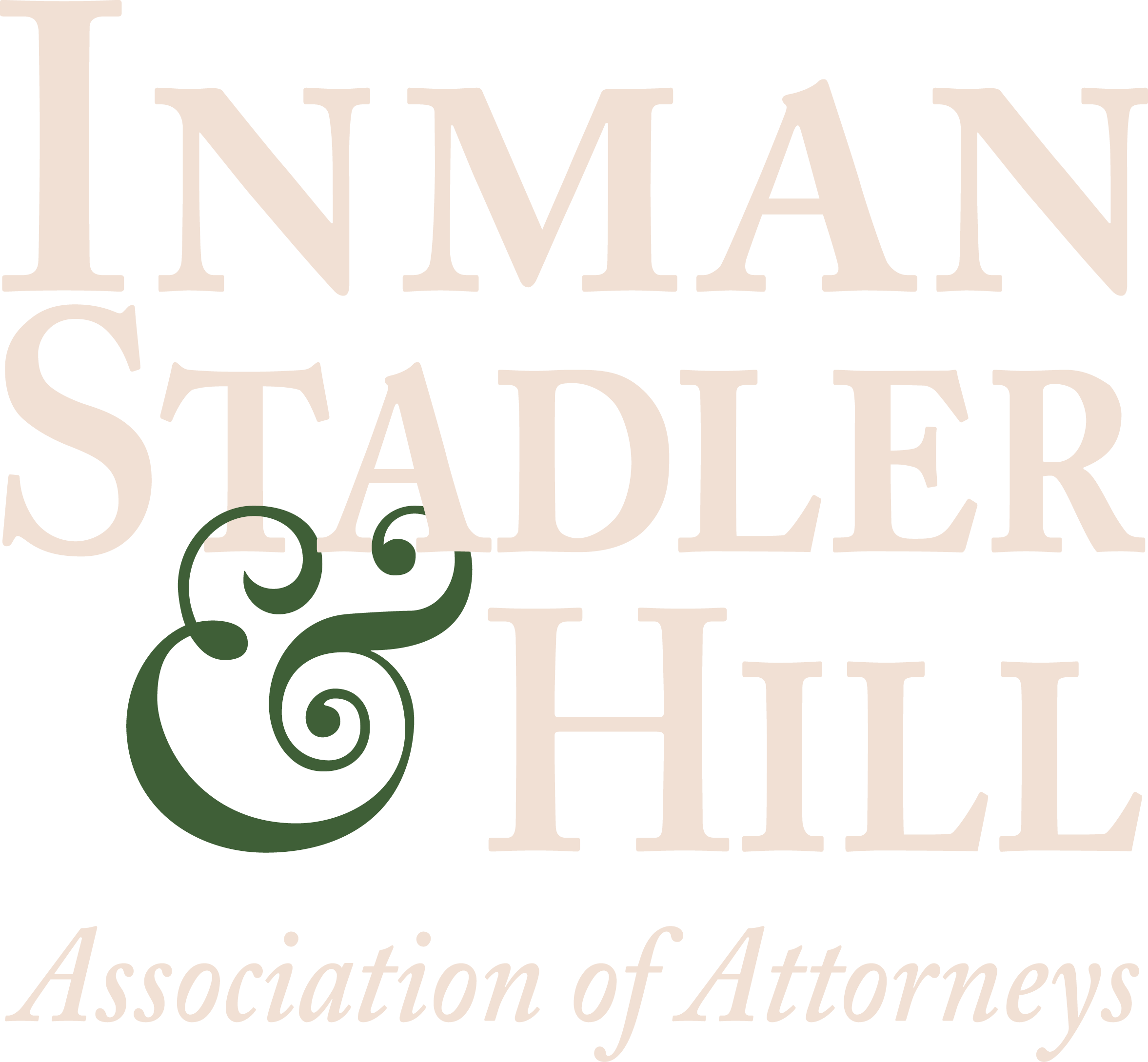 Inman, Stadler & Hill
9111 Cross Park Drive
Suite E-290
Knoxville, TN 37923
Office: (865) 470-4770
Fax: (865) 470-4870