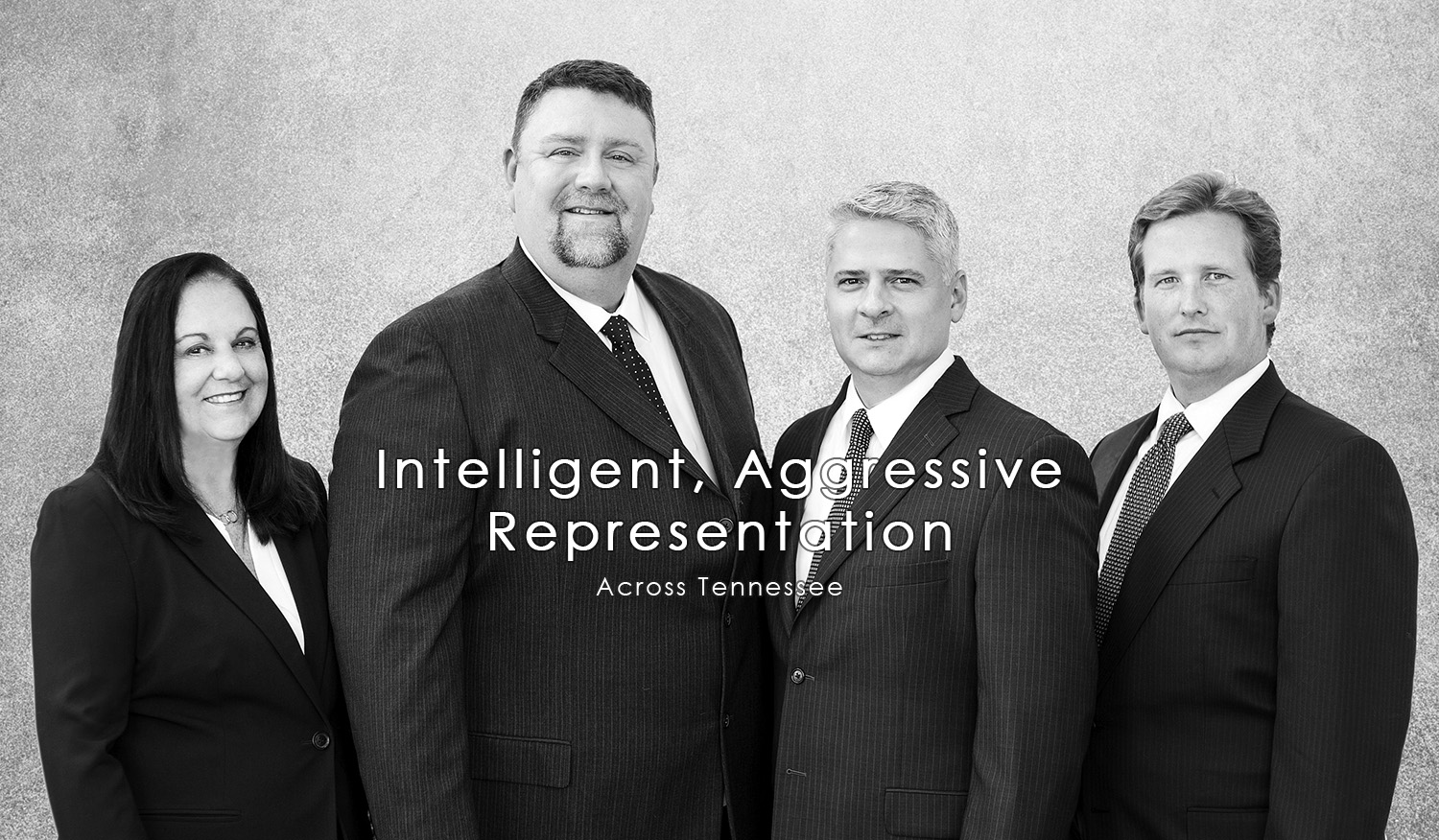 Inman & Stadler – An Association of Attorneys
Inman and Stadler is an association of likeminded attorneys driven to give the best possible representation for every client, every time. We understand the importance of being aggressive, but at the same time we realize that aggression needs to be balanced with discipline and knowledge. While each case has its own intricacies, the primary constant is knowing the law and keeping the client informed; that is where we continually strive.
Our combined experience of the past two decades is hallmarked by a diverse background in civil & criminal litigation, administrative law, government affairs, Veterans' issues, and general counsel.
We have successfully handled the multi-million-dollar cases, but have never lost sight that there is no small case. Our office treats every case as important with the compassion to help you through the difficult times.
This office has handled cases from Bristol to Memphis, and when needed we have privileges with various law firms across the state. While we primarily practice in East Tennessee, our association and networking spans the state giving you a referral source beyond ourselves, but with a personal touch that only a local attorney can provide.
A Civil Matter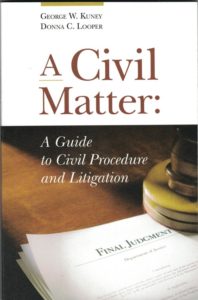 Recently I had a casebook written about my first federal jury trial, A Civil Matter: A Guide to Civil Procedure and Litigation, written by George W. Kuney and Donna C. Looper. While being selected for such an honor moves me, it is also very saddening as my good friend, attorney Robert J. English (Bob) who helped me try this case passed away. Every time I look at this book I remember the importance of Bob's legacy and the need to pay forward what I have learned. I appreciate the opportunity to have been selected and participate in what I believe is an excellent example of how to navigate through the federal court system, and I would highly recommend reading this book to any attorney, as either a refresher or starting point to federal civil litigation.
-Michael Inman
Toys for Tots
Toys for Tots is one of several charities we support.  My involvement with Toys for Tots began over 20 years ago when I came back to the Marine Corps Reserve, while completing my undergraduate degree at the University of Tennessee.  I saw then the importance of providing all children with a well balanced upbringing, which includes traditions such as toys at Christmas.  This is especially poignant while living in the hills of Appalachia.  Seeing the joy through the eyes of a child at Christmas is what feeds our desire to support this worthy cause, and it is our hope that some of you will feel the same.
Get in touch with us today!
We're here for you when you most need it. Don't hesitate to reach out to us for a consultation today!

Inman & Stadler
9111 Cross Park Drive
Suite E-290
Knoxville, TN 37923
Office: (865) 470-4770
Fax: (865) 470-4870